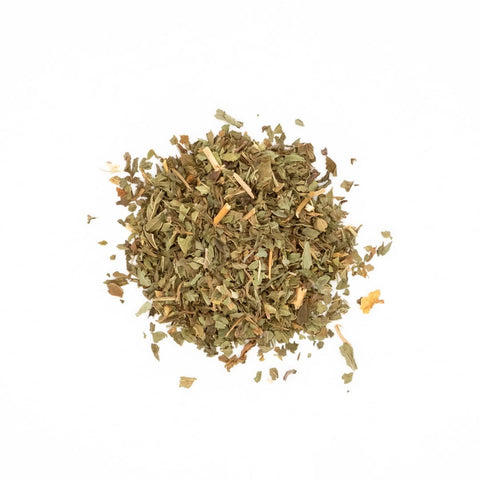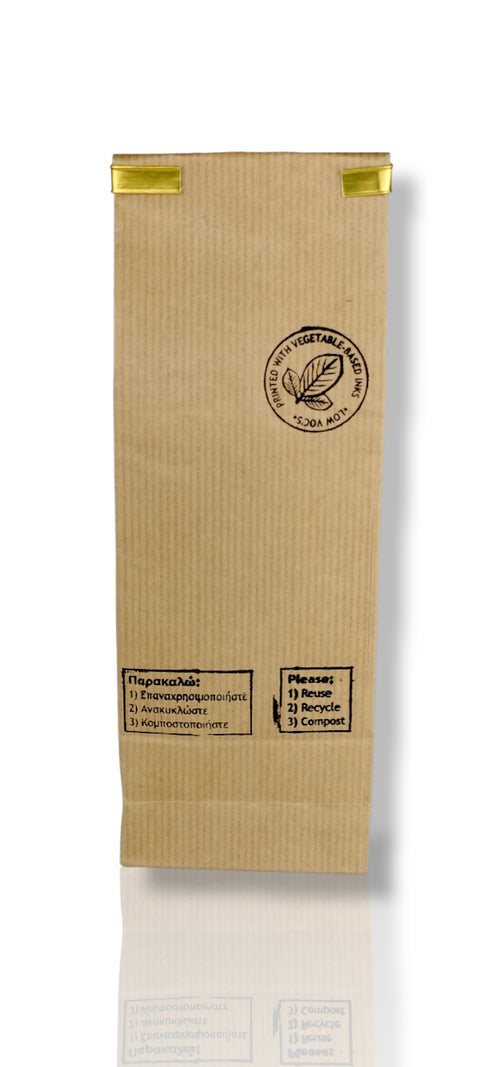 Terapete
Μείγμα Βοτάνων - Για Πέτρα στα Νεφρά
Herbal Mix of three herbs to cleanse kidney stones and bile .
The mixture includes the following herbs.
Couch Grass (Agropyron repens)
It contains triticin, slippery, silicic acid, potassium, inositol, mannitol, and glycoside. An antimicrobial substance. It is an emollient without side effects, increases diuresis, facilitates kidney function, and acts as an antimicrobial. It can be used in urinary infections such as cystitis, urethritis, and prostatitis. It is beneficial in cases of enlargement of the prostate gland. It is used for kidney stones, cholelithiasis, and psammiasis (sand in the kidneys).
Corn Silk (Stigma maydis)
The stigmas of maize flowers contain amines whose type has not been recognized although the hordenine is recorded in the genus Zea, oil (glycerides of linoleic, oleic, palmitic, and stearic acids), unspecified saponins and tannins and other components such as allantoin, bitter glycosides, cryptoxanthin, cyanogenetic complex (not identified), flavan, gum, phytosterols (sitosterol, stigmasterol), pigments, resin, They are effective in cystitis, inflammation of the kidneys, nephrolithiasis (kidney stones), kidney colic, rheumatism, and even gout. As soothing diuretics, corn beards help with any irritation of the urinary system. Their diuretic ability manifests itself within 3-4 days and the amount of urine increases. They expel stones of the kidneys and bladder.

Horsetail (Equisetum arvense)
It is considered to be a hemostatic, antiseptic, tissue tonic, and diuretic. Its high content of silica and mineral trace elements (potassium, manganese, sulfur, and magnesium) is considered to have a positive effect in cases of an inflamed or enlarged prostate, cystitis, and urinary stones. Its hemostatic (astringent) action is considered to be beneficial in the case of stomach ulcers. In general, Ekuizeto is described in many writings as a "metal storehouse" and is generally considered a particularly important herb for stimulating weakened organisms. Improves the body's metabolism, and blood circulation and helps create white blood cells, thus increasing the body's defenses
Hot Brew Instructions
Boil 250ml of water. Reduce to low and simmer 1-2 tsp of herb for 5-7 minutes. Strain. Enjoy!
Cold Brew Instructions
Put 1-2 tsp of the herb in a glass jar per 250 ml of filtered water. Put the lid on and shake. Put the jar in the refrigerator for at least 12-14 hours. Strain. Enjoy your cold brew tea.
Recommended Dosage
1-2 teaspoons of loose tea or 3g up to 1-2 times daily.
Note: Before adding a new herb or supplement to your daily routine, you should consult with a medical doctor.